By Janet Pinto, Chief Academic Officer & Chief Marketing Officer, Curriki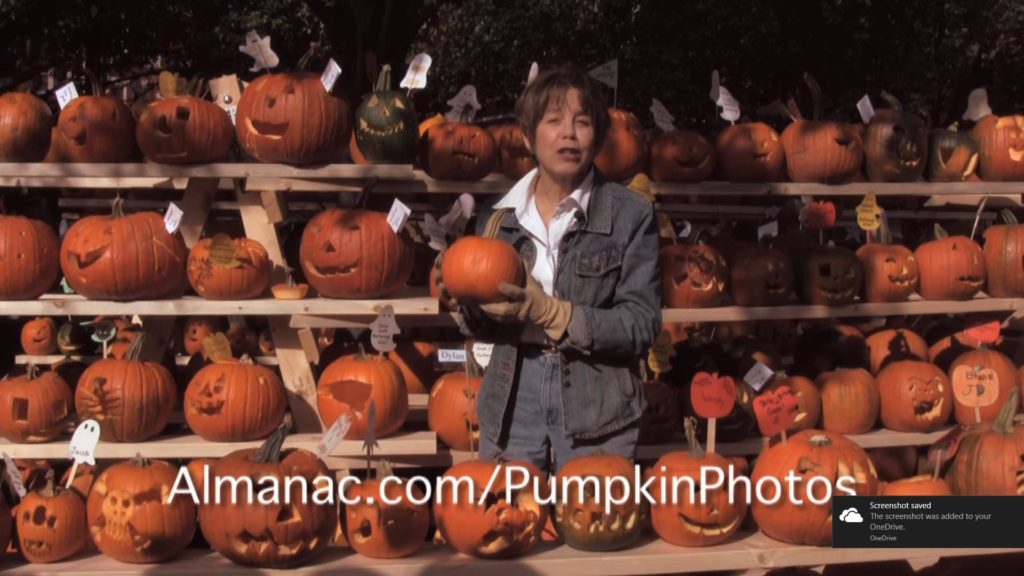 Did you know that the first carved pumpkins in America were actually turnips?
That's the kind of fun history you'll learn when you check out Curriki's collection of pumpkin-themed lessons plans, a great way to use the feasts of fall for interactive learning for kids of all ages!
Just Pumpkins
The Old Farmer's Almanac starts Curriki's pumpkin page off with a video history of pumpkin carving as it tries to create the world's largest pumpkin patch online.
Pumpkin Exploration guides you in cutting open a pumpkin, seeing what's inside, even roasting some delicious pumpkin seeds! (You might to make sure another adult is helping that day – it's kind of messy.)
Pumpkin Science
Learning Registry's Barfing Pumpkin features a 2-minute video that demonstrates chemical reaction in an amusing and highly visual way.
Pumpkin Science Experiments take ordinary pumpkins and turn them into science marvels. (Little Bins for Little Hands)
When those grinning  orange orbs start turning green and fuzzy after Halloween, check out the "Sid the Science Kid" activity on Curriki, where learners explore the effects of decay by comparing and contrasting something (an old pumpkin) that's decayed with the same thing before it changes (a fresh pumpkin).
Pumpkin Literacy
In Pumpkins, a Level One reader in the Wonder Book series, beginning readers learn how that small seed becomes a large pumpkin.
Pumpkin Literacy, from edhelper.com, features a story about a pumpkin race for grades two or three. It has comprehension questions, a test, spelling activities, and an answer key.
Pumpkin Math
Pumpkin Math contains pumpkin themed math activities that cover a variety of topics, including addition, measurement, symmetry, glyphs, graphing and problem solving.
If 3 hippos eat 5 pumpkins, how many pumpkins per hippo is that? Hippos Eat Pumpkins helps students out basic math problems.
Pumpkin Phys Ed
Get the kids outside and unleash them to run around a pumpkin patch, jump in a pile of dry leaves and carry pumpkins!
---
Janet Pinto, Chief Academic Officer & Chief Marketing Officer, leads and manages all of Curriki's content development, user experience and academic direction. Learn more at Curriki.org.
Sign up for Curriki's enewsletter!