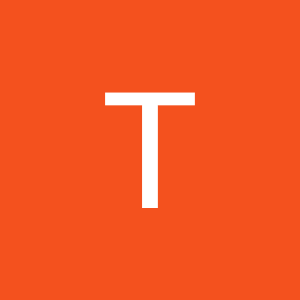 Gill, Massachusetts, US
More Information
Subjects of Interest:

Education > Accessibility/Special Education

Organization:

Website/Blogs

:
Facebook:
Twitter:

Language:
RSS
I'm back from New Mexico and I am setting up a collaboration between the Zuni 3rd grade class and our Massachusetts 3rd grade class. We are going to do some getting to know you activities and then some work on maps and culture. We are going to use Empatico ( a free on-line platform).

I'm excited to be part of this group. I'll be doing some work to partner with another elementary school to increase the understanding of other cultures for elementary aged students.