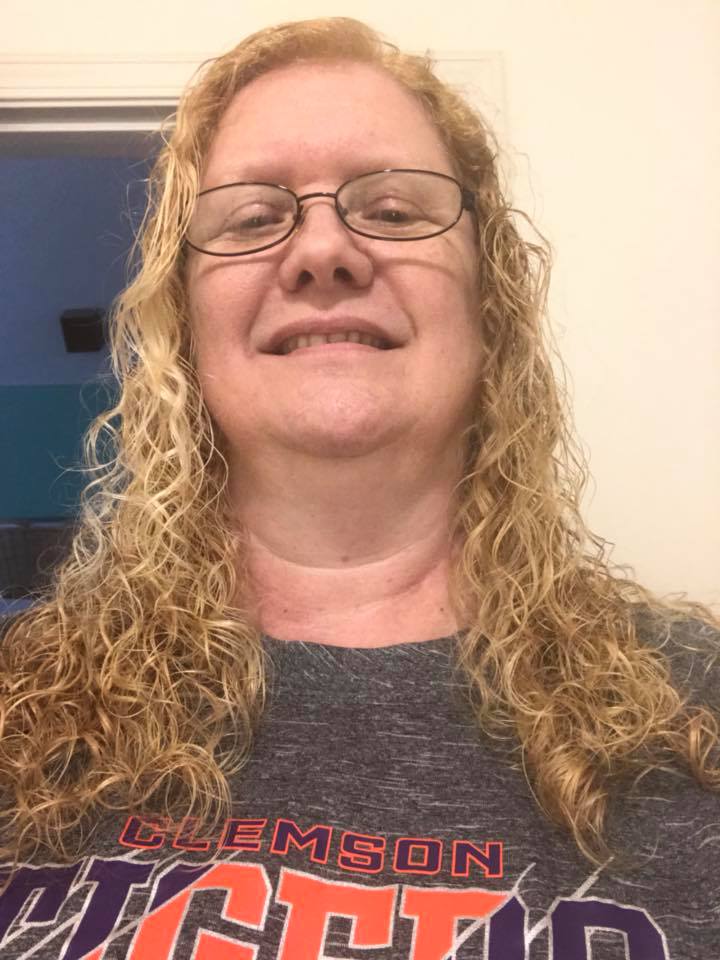 Chapin, South Carolina, US
More Information
I have been an educator for 18 years and have been at Chapin High for 14 of those years. I teach PS CP, PS Hon, Chemistry and Forensics. I have a Masters in Ed in Divergent Learning from Columbia College.
Subjects of Interest:

Science > Chemistry
Science > Physical Sciences

Education Levels:

Grade 9
Grade 11
Grade 12

Organization:

Website/Blogs

:
Facebook:
Twitter:
RSS
This is a pHet simulation that students can do to learn balancing chemical equations.

This is a lab that I use with my Physical Science CP students. It can be used as a summative assessment.